by Gabriela Sinevici

It's getting late and we're searching for a place to go to. We love traveling and discovering places. And so many other things! But! There's always a but…I'll tell you later why there's always a "but".
We all know the power of instagram. So many places, so much to see, so many cool feeds etc…(Here's where the but comes in) But where do you go? There is an infinite of destinations if you're looking for inspiration for your next vacation. Of course, once you narrow down your criterias life becomes easier and so does your choices! What exactly makes a place special that you're actually going to go? We've searched for travel hashtags, and came across andalucia.ro. We really liked the content and decided to go. With all the useful tips on the website, here's what convinced us to go: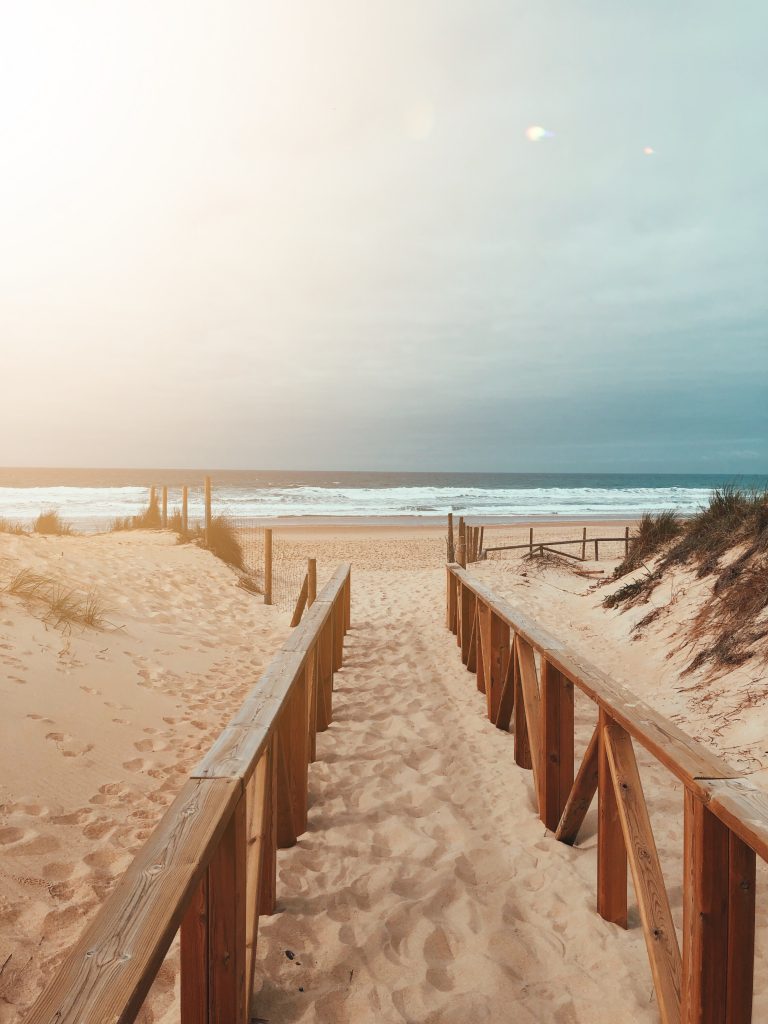 – Europe, relatively close to where we reside (Transylvania).
– Low cost destination!
– Surf Destination!
– Flexibility of flying from Timisoara
– A place where we don't have to do a lot of planning before.
Of course you can argue any place can be the place where you don't have to do a lot of planning before, but trust me there is a lot of places where you must have everything planned out. Most touristy destinations require you have everything figured out. From where you'll be staying, where you'll be eating and so on.
Our flight from Timisoara landed in MAD in 2.5 hrs. We stopped in Madrid, savored a coffee in the busy central area and made our way out the city very quick and easy. Next stop: Andalucia!

The trip was enjoyable and the scenery pleasant to the eye. The perfectly groomed land and fresh green landscape was worth photographing. As we reached the most southern region of Spain, and entered Andalucia, the atmosphere suddenly felt different.
We arrived in Cadiz, and stopped for something to eat. It must have been the sea breeze coming from a distance and the salty smell in the air that made everything taste even better. As we were sitting in this tapas bar that seemed to be untouched by time, the atmosphere invited you to the menu whilst enjoying an appetizer.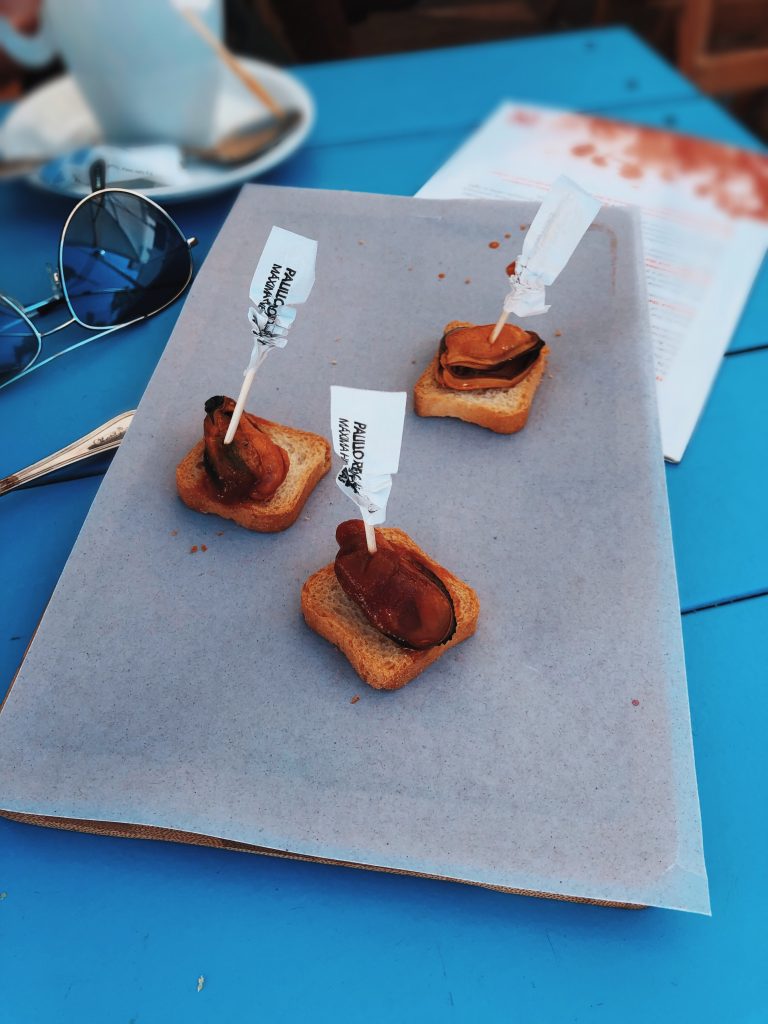 And all of a sudden we felt like we're part of the picture. Let's get one thing straight! Andalucia is not the place where you have too much time to sit in one place! Unless you own an apartment in Puerto Banús with an amazing balcony that insists you come out and invites you to sit on the wooden chairs rusted by time and the sunshine that is a reminder of how much time has passed!
As we were waiting for our meals, we couldn't help but notice how calm and worry-free people were around us. We loved that! We were surrounded by families that enjoyed quality time together. It was relaxing to look around. Our food had arrived and as people entered and exited, we savored our meal.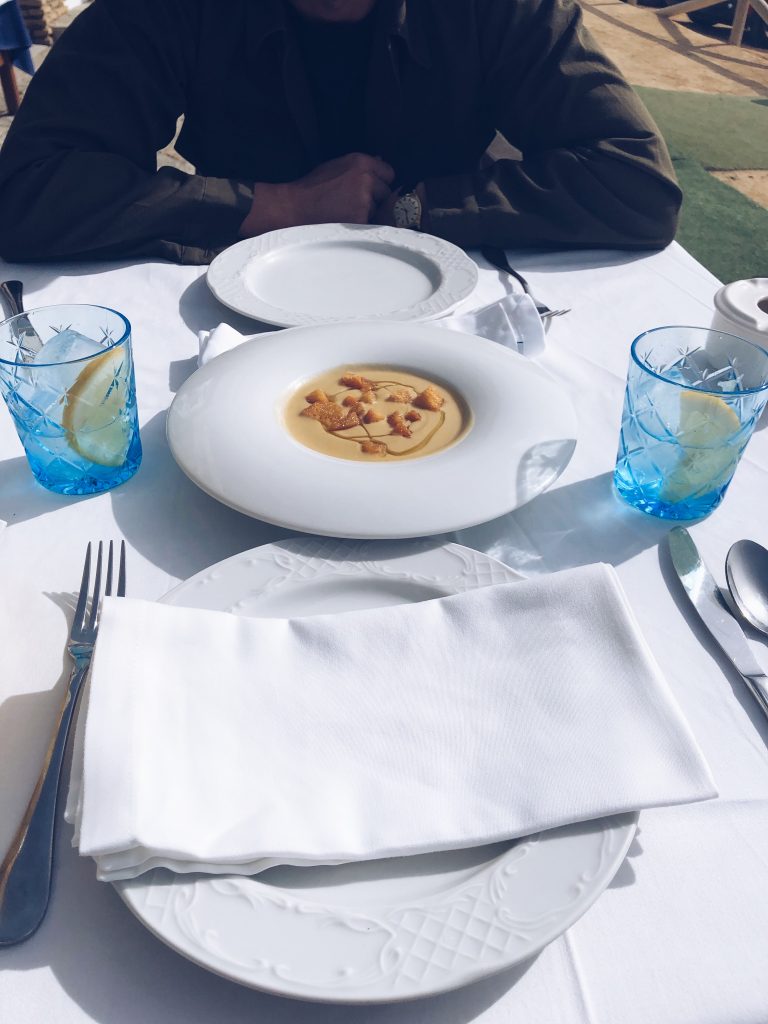 Eating out wasn't expensive and we were dining out almost every day. A glass of wine costs the same as a canned drink. We aimed for fresh fish and they served it most places. We continued our journey to "Conil de la Frontera" in the Cadiz Province of Andalucia, leaving behind a picture-perfect decor in the Spanish neighborhood. The Spanish music on the radio made you want to dance. We wanted to surf, and had been reading about surf beaches in El Palmar.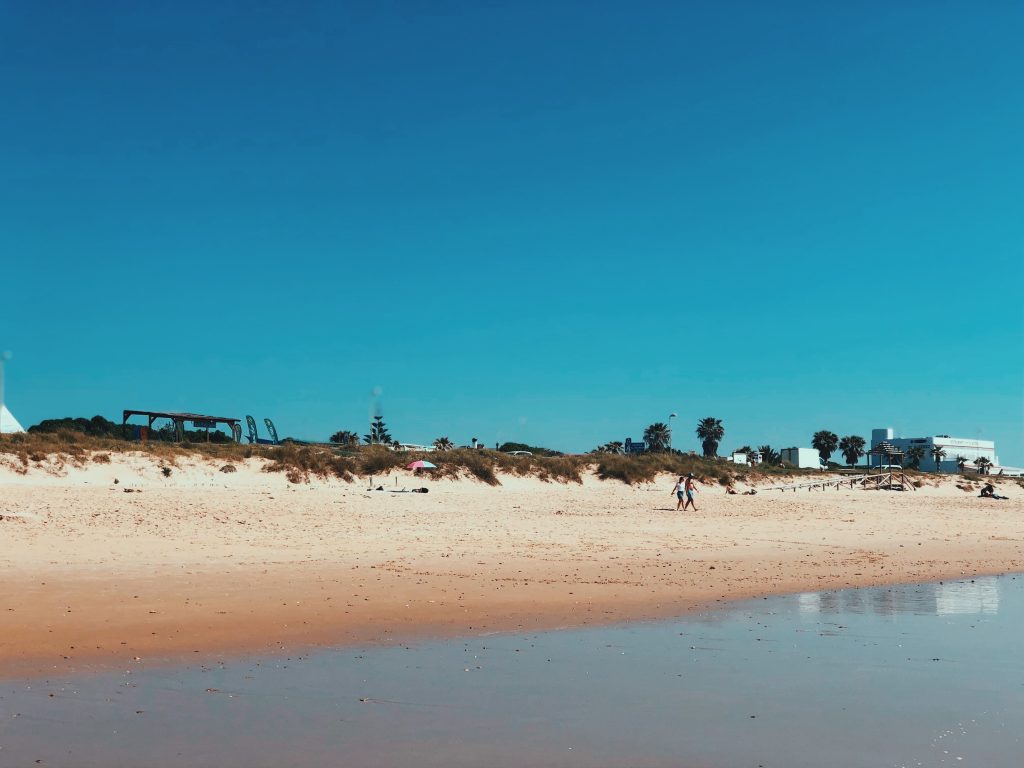 Driving along the coast was great. You simply can't get bored driving along the Atlantic watching the ever-changing sea and surfers dancing the waves. The beaches looked exciting and the velvety sand perfect for a midday tan. The beaches weren't crowded and the temperature was just right. That's one of the reasons we decided to come here in March and not July or August.
We spent a couple of days there, staying in different places (Off season, prices are great and the hotels worth staying in).
It was soon time to go, but before we headed back to Madrid, we made a quick stop in Malaga, to meet some friends who also served as our tour guide as we wandered around the charming and dazzling city of Malaga. We grabbed lunch on the terrace of a stylish bar – restaurant in the old historic centre and headed back to Madrid. We look forward to our return there next time!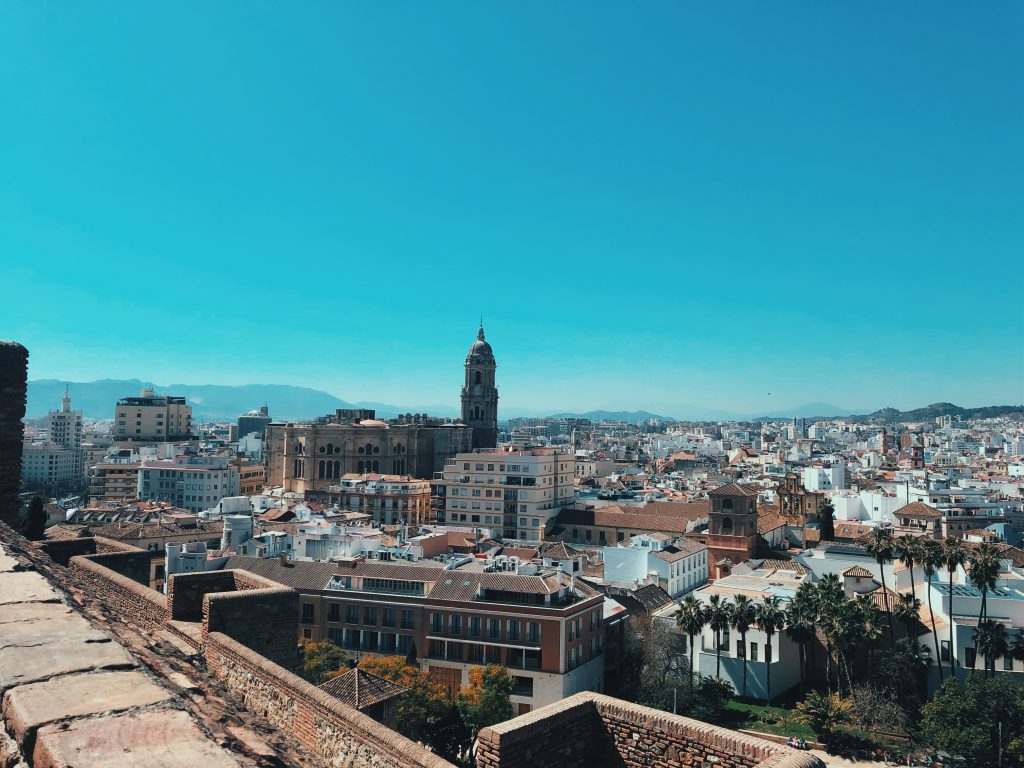 Gabriela Sinevici is partner and co-owner at Transylvania Log Cabins. You can find more about this beautiful place on Facebook and Instragam.
*If you want to know more about Andalucia or if you want a personalized vacation, please write us at hola@andalucia.ro
Please follow and like us: